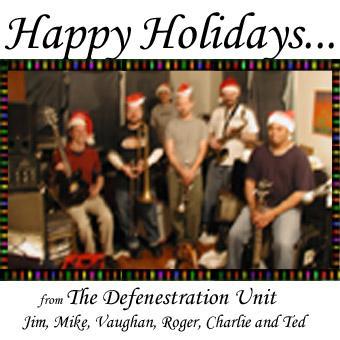 Merry Christmas!
I present to you the ghost of Christmas past - TDU style!
We gave away quite a few of these the year we recorded them...
We aren't doing Christmas songs tonight at Bohemeo's (www.bohemeos.com),
so I thought I'd give them to you here...
enjoy!
1. Joy to the World
2. We Three Kings
3. Sitting on Santa's Lap
4. HARK!